We host distinctive events for people who seek truth.
[wp-video-popup autoplay="1" mute="0" video="https://youtu.be/YnegtpaHaHE"]
REFRESH:BOOK CLUB
---
FRIDAY AUGUST 25TH, 7:00-9:00pm
Our Refresh Book Club will be meeting August 25th from 7-9pm for a live discussion of Israel, My Beloved by Kay Arthur. This is an incredible testimony of God's great love and faithfulness even in Israel's darkest hour.

REFRESH:Bus Trip to the Bible Museum
---
LABOR DAY WEEKEND, FRIDAY SEPTEMBER 2 - SUNDAY SEPT 4
The Refresh Bus Tour departs from One Cranberry Hill Lexington, MA Friday, September 2nd at 7:00 AM, and returns from Washington DC Sunday, September 4th at 1:00 PM.
REFRESH:CHURCH
---
Private showing of What is a Woman? THURSDAY, SEPTEMBER 22 7-9pm
The Matt Walsh Documentary that has everyone talking.
Where: Lexington Venue 1794 Mass. Ave Lexington MA
When: Thursday, Sept 22 7-9pm

At Refresh we believe that some things are not meant to be progressive. In fact, we believe that true wisdom is found when we look back and learn from the ancient paths.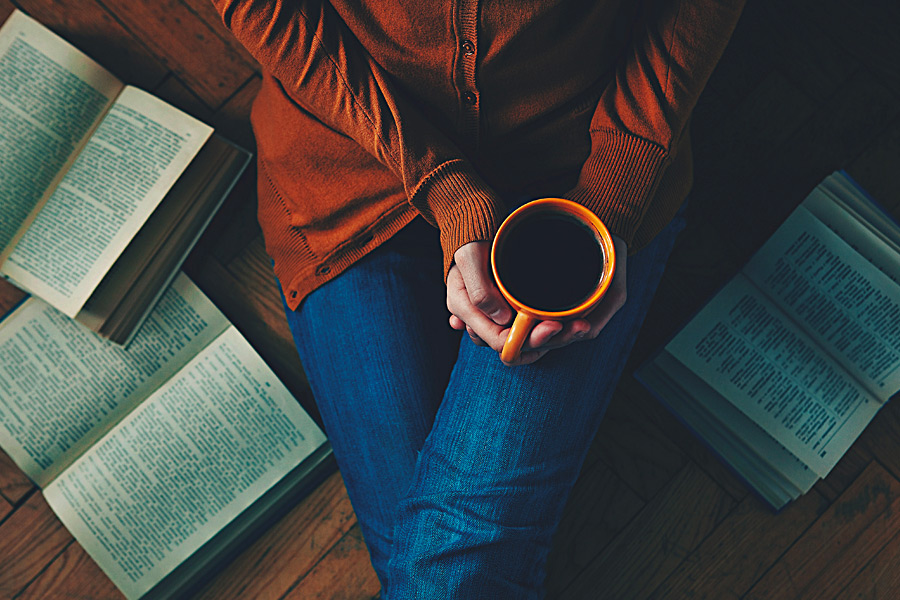 REFRESH: BOOK CLUB
The goal of Refresh Book Club is to get doctrinally sound, mentally challenging literature into the hands of believers and move away from mainstream humanistic offerings. Classes meet weekly and run from Fall through Spring. It is the very best method of inductive bible study on the market today.