We host distinctive events for people who seek truth.
REFRESH:BOOK CLUB
---
THURSDAY, AUGUST 4, 2023
Jesus told us that the time of the end would be "As in the Days of Noah".  Warnings from Bible prophecy about the coming Global Storm set in a riveting fictionalized modern day page turner.
REFRESH:PRECEPTS
---
MONDAY SEPTEMBER 18, 2023
Please join us for a 10 week study in the book of Revelation (this is part 1 of a four part study).  Precept upon Precept is the Rolls Royce of all Bible Study. 
Classes will meet at One Cranberry Hill in Lexington MA from 6:45-9pm Mondays beginning September 18th. You must register to attend. Please use the link below.
REFRESH:CHURCH
---
SEPTEMBER 1-3, 2023
Liberty Church will be hosting a bus tour to site and sound in PA.  Please email Rickstoppe@gmail.com for more info and to register.  Will sell out.
REFRESH:CHURCH
---
SUNDAY, SEPTEMBER 10, 2023
Crossroads Community Church will be hosting Evangelist Lance Wallnau who will be speaking on prophetic events as well as the 7 Mountains of influence that the church has in our nation. Service begins at 10:00 am. THIS EVENT IS FREE.

SATURDAY SEPT 9, 7-9PM
Join us for an evening with Evangelist Lance Wallnau who will be speaking on the 7 Mountains of Influence. Click below for tickets and registration!
REFRESH:WOMEN
---
NOVEMBER 3-5, 2023
Hallowed Be Thy Name Refresh Annual Ladies' Retreat. 
Refresh Ministry will host our 2023 Ladies Retreat at the Four Points by Sheraton Wakefield Massachusetts hotel.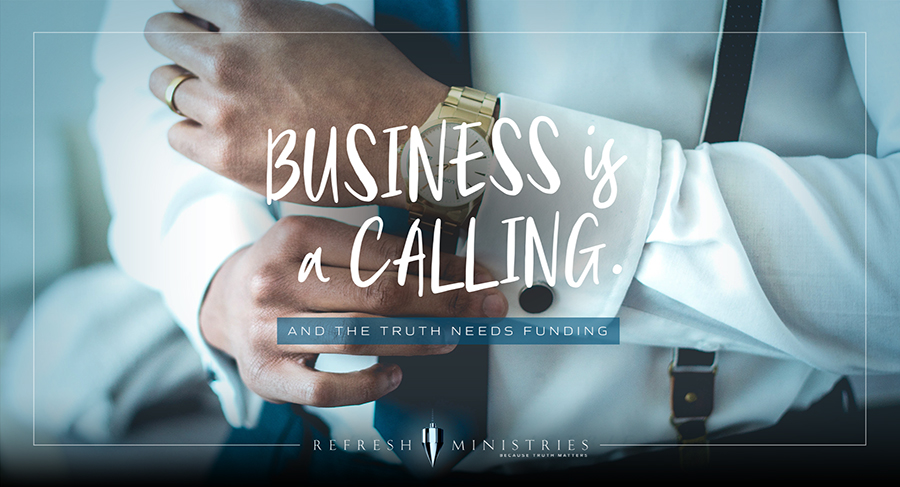 REFRESH:BUSINESS
---
OCTOBER 20, 2023
SAVE THE DATE!

DETAILS COMING SOON.
Thank you so much for supporting Refresh Ministries!
Your generous donations allow us to continue hosting inspiring leaders, offering life-changing events and presenting eternal truths!
BECAUSE TRUTH MATTERS!
At Refresh we believe that some things are not meant to be progressive. In fact, we believe that true wisdom is found when we look back and learn from the ancient paths.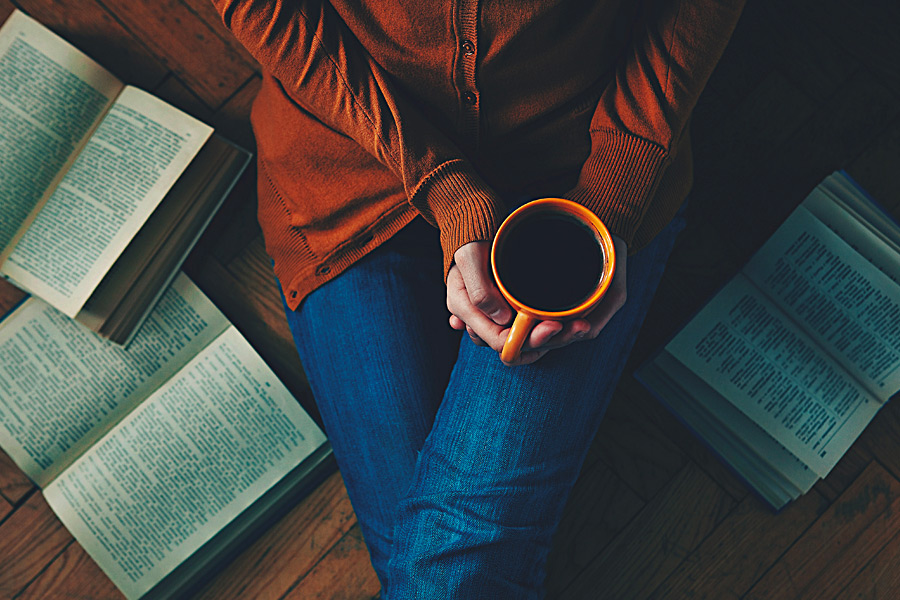 REFRESH: BOOK CLUB
The goal of Refresh Book Club is to get doctrinally sound, mentally challenging literature into the hands of believers and move away from mainstream humanistic offerings. Classes meet weekly and run from Fall through Spring. It is the very best method of inductive bible study on the market today.