We host distinctive events for people who seek truth.
Thank you so much for supporting Refresh Ministries!
Your generous donations allow us to continue hosting inspiring leaders, offering life-changing events and presenting eternal truths!
BECAUSE TRUTH MATTERS!
At Refresh we believe that some things are not meant to be progressive. In fact, we believe that true wisdom is found when we look back and learn from the ancient paths.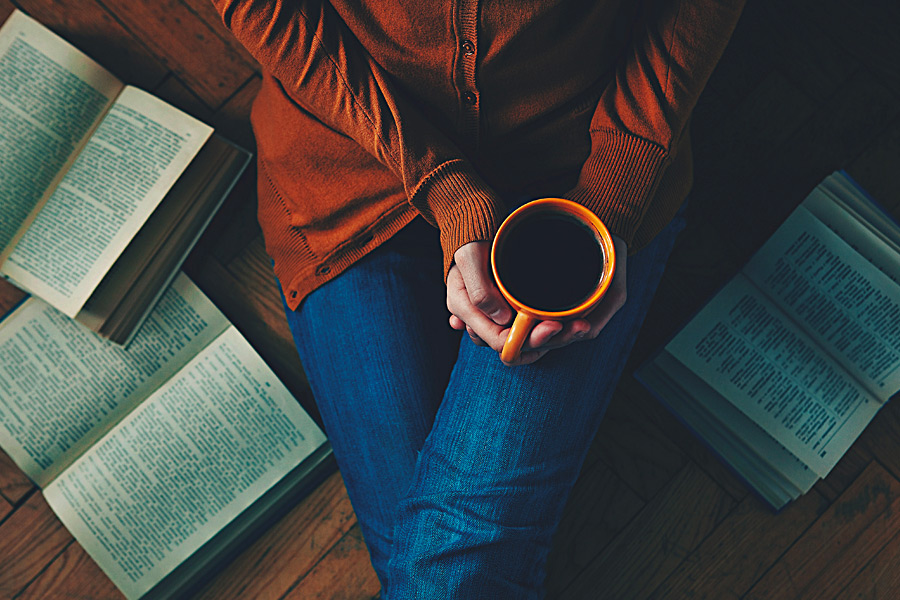 REFRESH: BOOK CLUB
The goal of Refresh Book Club is to get doctrinally sound, mentally challenging literature into the hands of believers and move away from mainstream humanistic offerings. Classes meet weekly and run from Fall through Spring. It is the very best method of inductive bible study on the market today.