We host distinctive events for people who seek truth.
---
REFRESH:BUSINESS
FRIDAY APRIL 29TH
You're invited to join us for our Refresh Business Breakfast with special guest speaker Anne Beiler, Founder of Auntie Anne's® Pretzels and Entrepreneur of the Year by Inc, Magazine.
Ann Beiler is among an elite group of women who have founded national companies in America and is among an even smaller group that has owned an international franchise company.

This event is free but you need to register as space is limited.
When: Friday April 29th 7:15-9am One Cranberry Hill
Lexington MA 02421
REFRESH:MARRIAGE CONFERENCE
---
FRIDAY FEBRUARY 18TH, 6:00-09:30pm
Join us for an evening with best-selling author and international speaker, Gary Thomas. Invest in your marriage!
Join us February 18th! Special guest musical performance by Grammy Award winning Rachael & Andy Leftwich.
REFRESH:BOOK CLUB
---
JANUARY BOOK SELECTION
Please join us for our January Refresh Book Club The White Rose Resists by Amanda Barratt this month is must read for lovers of historical fiction! Winner of the 2021 Christy Award for Historical Fiction. Inspired by the incredible true story of a group of ordinary men and women who dared to stand against evil.
At Refresh we believe that some things are not meant to be progressive. In fact, we believe that true wisdom is found when we look back and learn from the ancient paths.
---
---
---
---
---
---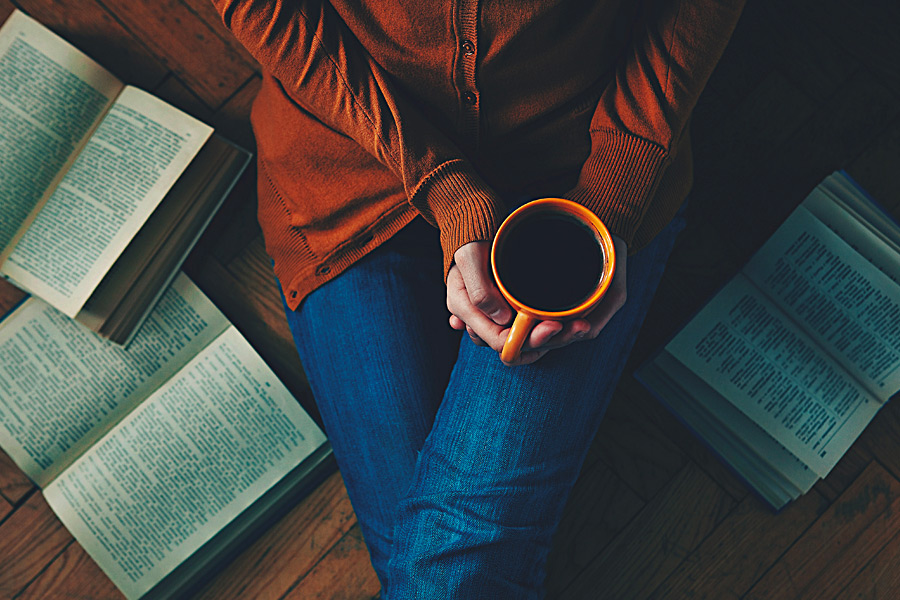 REFRESH: BOOK CLUB
The goal of Refresh Book Club is to get doctrinally sound, mentally challenging literature into the hands of believers and move away from mainstream humanistic offerings. Classes meet weekly and run from Fall through Spring. It is the very best method of inductive bible study on the market today.
---
---